Funding HQ can help lift your fundraising capability to the next level.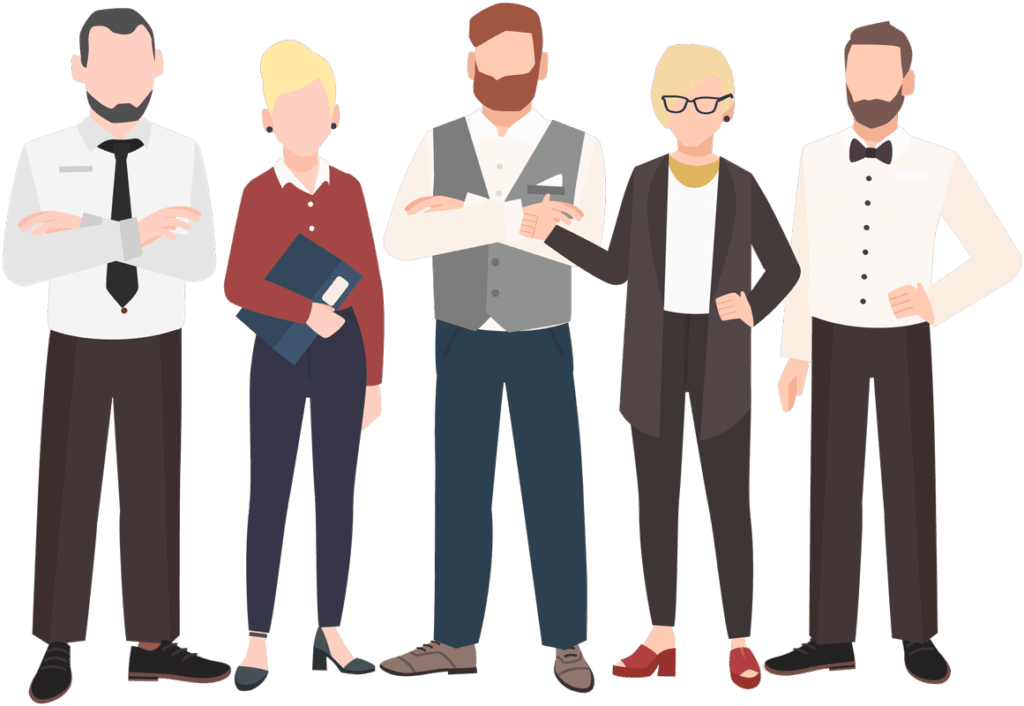 We're here to help in a range of sectors and communities; from art organisations, to social service providers, environmental groups, sports groups, and schools that require funding.
We know some groups now need to look at new ways and approaches to fundraising. Now more than ever it is important to be strategic with fundraising. This requires planning and diversification. That's where Funding HQ can help. We believe those looking to raise between $50,000 and $2million will get the most from Funding HQ. 
Funding HQ can help with a vast range of funding needs – both for one-off projects, to organisations needing ongoing fundraising support.
---
Meet Our Team
The Funding HQ team is here to help you with your fundraising requirements and improve your funding expertise. Our team has years of fundraising experience across a wide range of projects and industries. Collectively we've raised millions of dollars for local communities and organisations.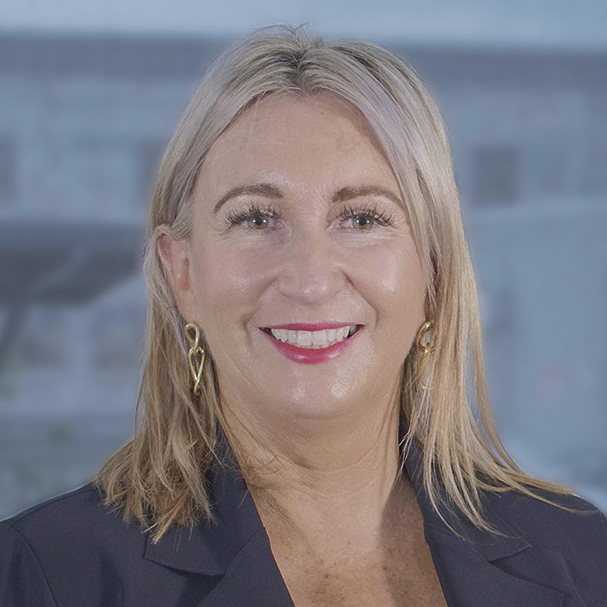 Jenni Giblin
Owner and Director
Jenni's vision brings the magic to funding. She has vast experience in all facets of fundraising with expertise in central government, donation management, philanthropy, and governance.
Her experience includes:
She has secured over $165m to date, for a wide range of NZ based projects.
Extensive knowledge of both the public and private sectors, and intricate understanding of how fundraising works in each.
Expertise in strategy and strategic thinking, which guide her fundraising approach, tactics, and deliverables.
Has acted as a senior fundraising consultant for 10+ years.
Strong interpersonal and team building skills, relationship brokering, plus a desire to work collaboratively to deliver big picture results.
Qualifications:
Bachelor of Arts in Social Policy.
Honours degree in Public Policy (Victoria University of Wellington).
Email: [email protected]
Phone: 027 630 4392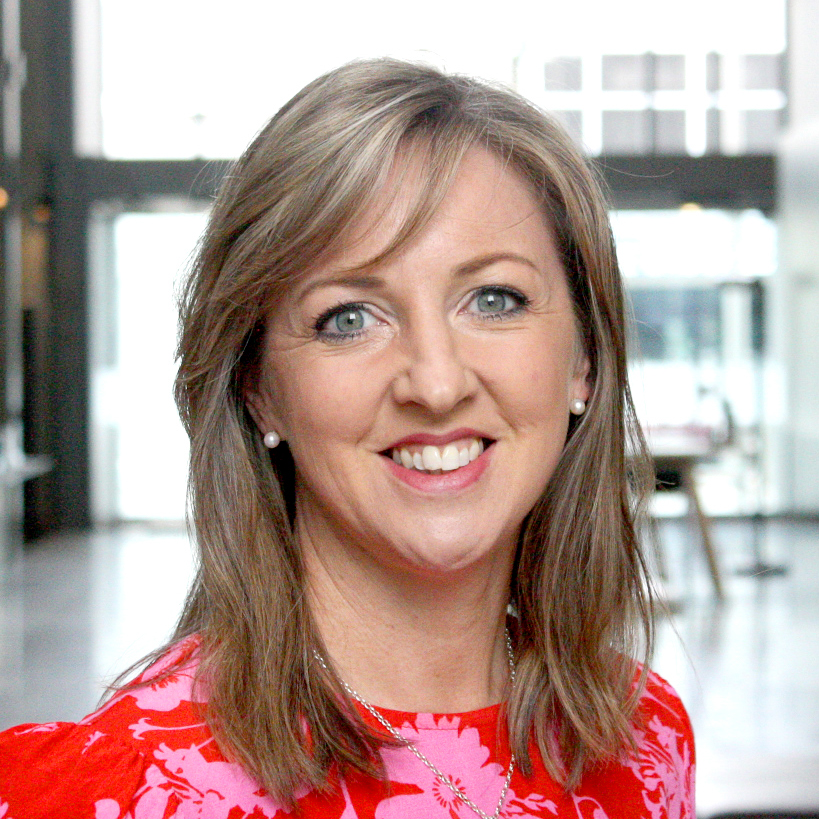 Lizzie Edwards
Fundraising Coach
Lizzie is an experienced fundraising coach, having supported many clients to date with their fundraising activities. She is your go to person, mentor and support with all your fundraising ventures.
Her experience includes:
She has worked across a wide range of sectors with a variety of clients and their specific fundraising projects.
This includes large corporate's, sports organisations, not for profits and local government.
Extensive knowledge and experience with fundraising, application processes and procedures, and implementation.
Proven experience in relationship building and specialist sponsorships.
Strong understanding and belief in the importance of providing a supportive coaching programme, and the results it can bring.
Qualifications:
Bachelor of Arts in Communications.
Email: [email protected]
Phone: 021 541 774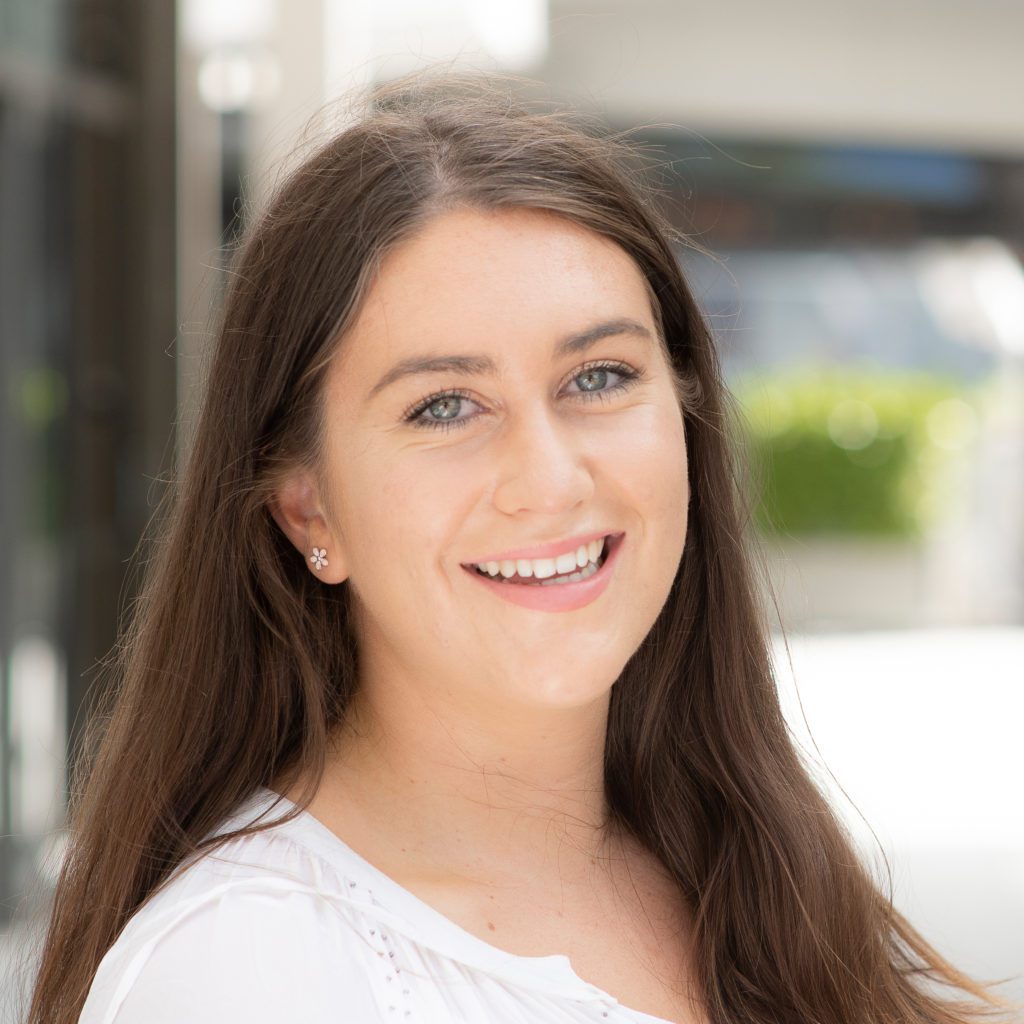 Margot Le Lievre
Technical and Communications advisor
Margot keeps Funding HQ running smoothly by managing many key aspects of the business.
Her expertise includes:
Marketing and communications.
Website design and development.
Client relationship management.
Admin and technical support.
Qualifications:
Bachelor of Agribusiness and Food Marketing.
Feel free to contact Margot for any technical support or customer service requirements or issues.
Email: [email protected]
Phone: 027 898 8587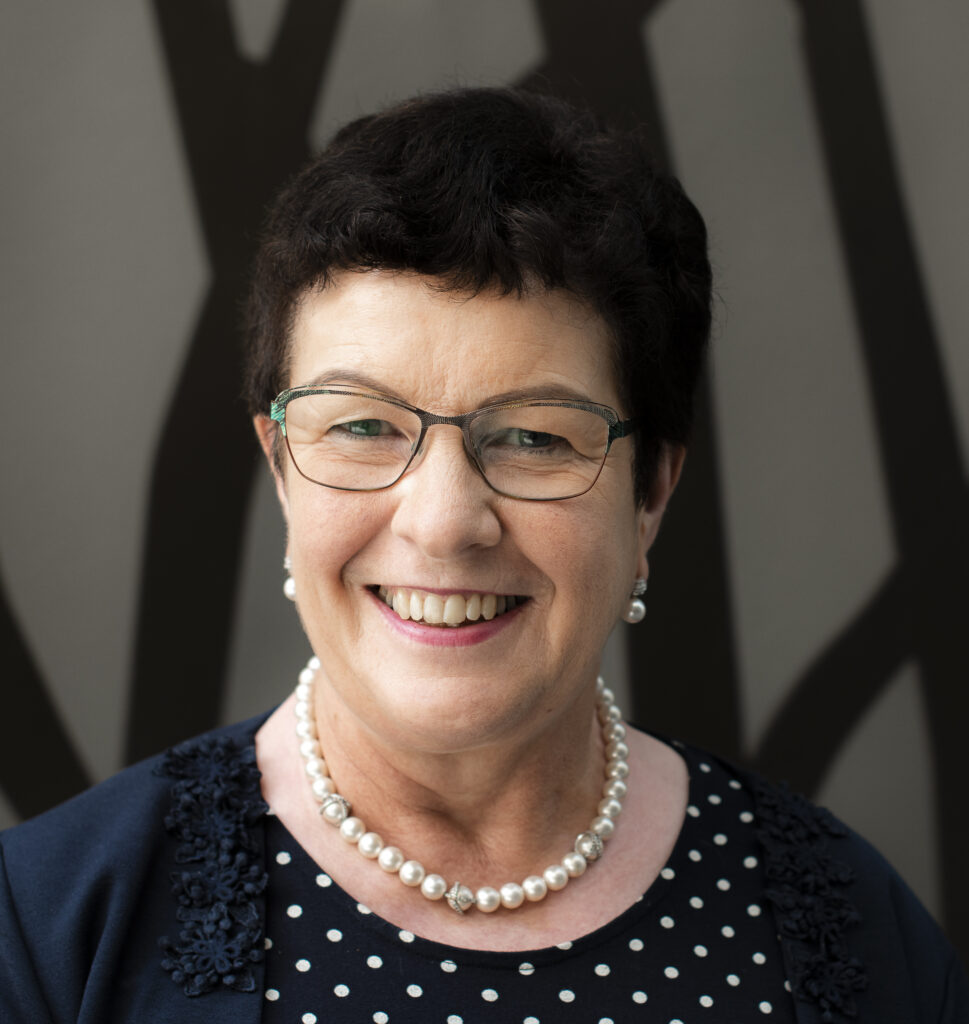 Christine Ennis
Fundraising consultant
Christine has extensive experience in grants and funding processes and managing accountability requirements for grants. She focuses on developing the project documentation required to support applications, in particular writing funding strategies, feasibility studies and business cases.
Her experience includes:
Working in public and private entities as both a funder and applicant for funding.
Thorough research and excellent writing skills.
Success in raising significant funds for projects from central government and lottery grants funds.
A commitment to working closely with clients in a collaborative manner to achieve the best outcome for their project.
A proven track record as a senior fundraising consultant working across a variety of projects in arts, culture and heritage, sports and recreation and the environment over more than a decade.
Qualifications:
Better Business Case – Foundation and Practitioner Courses, NZ Treasury, Wellington, New Zealand.
Bachelor of Arts with Honours in Languages and Literature, Massey University.
Funding HQ is a self directed learning membership that gives our users access to:
Access to NZ Funding Database
The database is updated and refreshed monthly. The database contains the following funds all Central Government by Government Ministry/Department and Agency, Local Government, Gaming and Community Trusts and Foundations. This information can be sorted by sector and by region with information on opening and closing dates, fund criteria and funding amounts.
Funding membership
End-to-end fundraising coaching membership including strategic planning, developing your organisations compelling case for investment, your organisations 'why' and outcome that you are delivering back to your community. Coaching and support to help your organisation develop and implement a diverse fundraising plan including detailed modules on how to successfully secure funds from Central Government, Local Government, Corporate Sponsorships and Partners, Philanthropy, Gaming and Community Trusts and Foundations and Community Fundraising. Comprehensive coaching modules on how to look after and retain your funding partners, how to activate their involvement, measure the impact of their contributions and report back to them.
Coaching
Personalised zoom or phone call coaching sessions with one of our expert fundraising coaches to provide support, strategic advice, peer review work and a supporting ear during the challenging and sometimes lonely aspects of fundraising.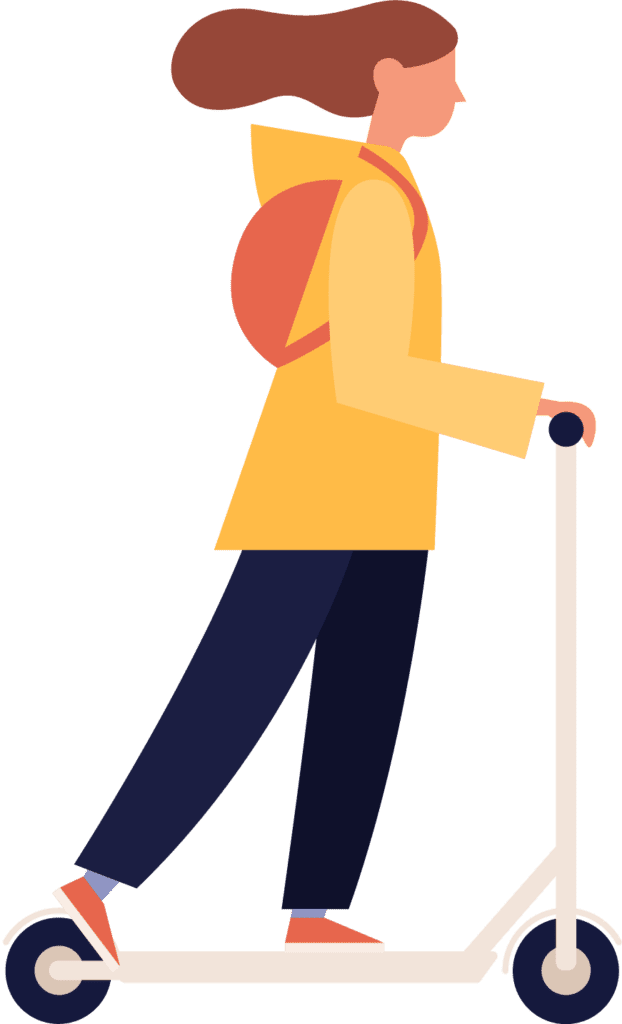 Templates
Downloadable templates and frameworks which can be populated to help guide the development and implementation of your funding plan.
Websites
Link to useful and relevant websites to provide additional support.
Q&A
Access to monthly Q&A sessions with our team of fundraising experts where all members of Funding HQ are invited to ask questions and seek additional support. This is a unique way to connect with other fundraising sectors across New Zealand, share insights and support each other.
Fundraising webinars
Access to quarterly webinars which are recorded and can be accessed by your membership login.
Funding HQ is your complete solution
Funding HQ is a self-directed online platform that gives you all the coaching, templates, tips, tools and resources you need to get a successful funding outcome. It guides you through the following essential steps to navigate today's new funding environment.
The platform has three key modules.
Building a compelling case for funding
Creating your funding plan
Designing your funder retention plan
Build a compelling case for funding with the information that funders look for most. This resource will help you to effectively position your project or organisation to meet funder criteria and increase your chances of funding success.
Create your own tailor-made fundraising plan which identifies funding opportunities across a broad range of sources and outlines the 'who, what and when' for your funding applications. Being organised is one of the keys to winning funding. Having a clear and strategic plan will help you increase your chances of getting more funding, more often.
Create a plan to look after your funders effectively in order to retain and even grow their contributions over time.
And this is only the start! Funding HQ will continue to release additional features and content. The fundraising landscape is ever changing, so we will be updating and adding material on funding opportunities constantly.
Funding HQ helps you to:
Discover new funding opportunities that match your needs
Build a compelling case for investment
Develop a funding plan with a diverse range of funding sources
Tailor applications to demonstrate alignment to a funder's priorities and criteria
Understand how to approach funders and make 'the ask'
Measure and report on the 'impact' of a funder's contribution
Look after funders and establish long-term partnerships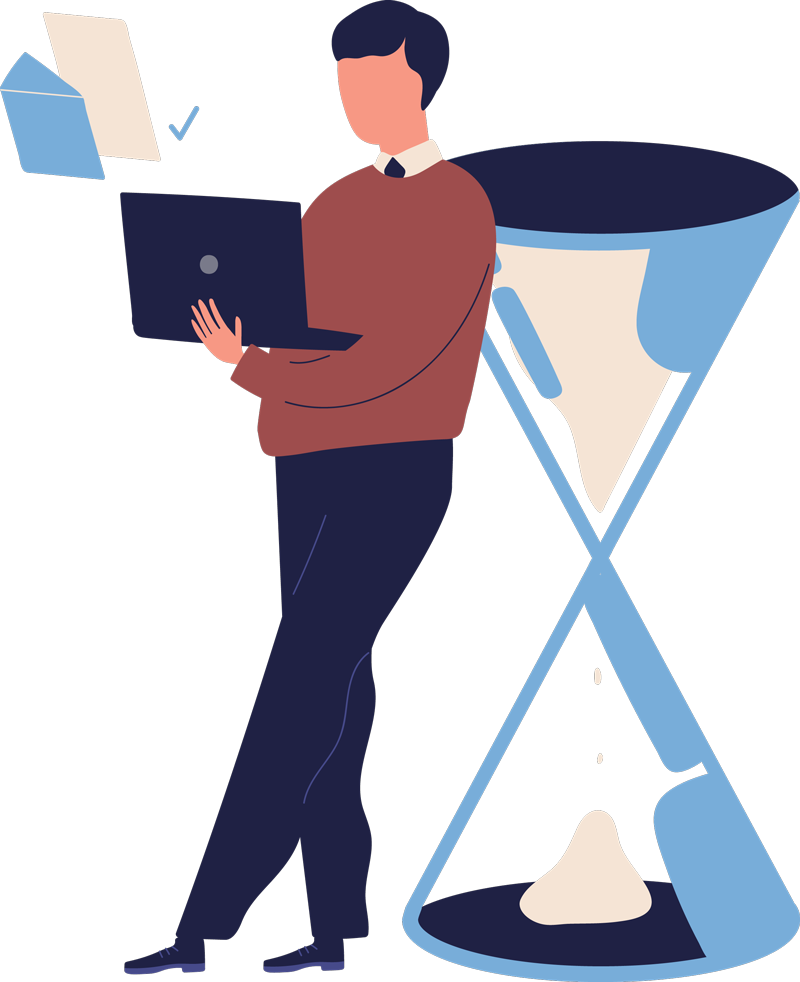 You're in control
We designed Funding HQ with your busy life in mind.
You can work through the step-by-step modules over time. You can make a start on any of the modules and come back to them when it suits you.
To be successful in fundraising takes time and commitment. What you put in, you'll get out. The good news is that with Funding HQ you'll have access to the tools and techniques you need and we are here to support you to get the results you seek.
Get the fundraising support you need.
If your organisation is currently looking to raise $30,000 or more and is committed to building fundraising capability, we'd love to work with you.
Testimonials from a few Funding HQ Members
Funding HQ has been a vital tool in helping us succeed in insuring we are able to meet our funders expectations as well as maximise our capital to ensure our new organisation utilises all funds given. As Eve and I are both new to funding, the team at Funding HQ have been exemplary in helping us understand the key steps to take and have been fully supportive of all our endeavours along the way. The consistent check-in's and the use of the website have been monumental in insuring that we surpass all expectations set on us.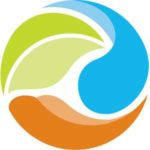 Jack Leslie
Primary ITO
We have thoroughly enjoyed working with the team from Funding HQ. As a community not for profit organisation we are on the perpetual treadmill of fundraising and have found working through the Funding HQ programme very constructive. We've worked as a team to strengthen what we knew and further develop a sound fundraising structure which is consistent and professional. The whole process has been a healthy exercise for our  organisation team and board to go through together. We highly recommend Funding HQ their mentoring, support and expertise is terrific!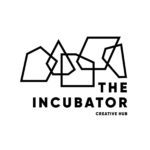 Simone Anderson
The Incubator
We are working with the Funding HQ team to get clear on our authentic 'why'. In taking the time to clarify our key messaging, we know this will help us identify what outcomes and activities we want funders to support us with and also align with the right partners. The Funding HQ team has supported us to keep momentum (and morale) up around fundraising in amongst our competing demands. Check ins give us a renewed sense of enthusiasm and focus, helping to navigate fundraising fatigue and provided a useful sounding board for ideas.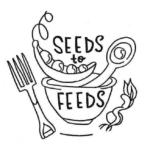 Justin Connor
Seeds to Feeds
We have been gradually working through the series of modules as part of the programme and the interaction and support from Funding HQ consultants has been great and we have a regular, as required catch up. The programme is well constructed and those undertaking the work are under no pressure to complete work other than that set by the organisation. HMC is very grateful to Hutt City Council for the support they have extended to us with the programme. We cannot recommend Funding HQ more highly for the programme they provide.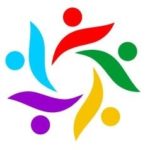 Robert de Cartier-McCarthy
Hutt Multicultural Council
Working with Funding HQ has greatly helped to unlock the potential of some amazing community projects and organisations in Tauranga. Funding HQ provide a winning combination of tailored support, a wealth of experience and smart, easy to use tools that help fundraisers to demystify the world of philanthropy, development and fundraising.
As a core funder of a wide range of community organisations, Tauranga City Council was keen to encourage funded organisations to develop new revenue streams and broaden their thinking when it comes to fundraising. Funding HQ have been brilliant at helping to grow capacity and capability for the organisations that we have connected them with.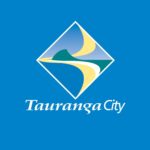 James Wilson
Tauranga City Council
Like many people, I was thrown in the deep end when it comes to funding. There was no training, just learn as you go. Our organisation jumped at the chance when we were offered to participate with Funding HQ. The biggest thing it has given us is the direction we needed. It reassured us that we were on the right path, while reviewing those critical questions – What is our case for funding? Who are we and what is our vision? How do we align with potential funders? We're looking forward to working on the sponsorship modules and getting some coaching to polish up our pitch to corporates and potential funders.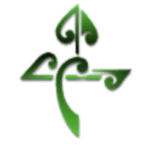 Aimee Matthews
Te Ora Hou
We have been working with Jenni and her team at the Funding HQ for several months and cannot recommend them highly enough. They are all professional in their approach, extremely knowledgeable about the fundraising climate here in New Zealand, and provide good advice and direction based on your particular needs. We have regular one on one sessions with a member of their team and these are invaluable. We would not hesitate to recommend Funding HQ. The cost of a license with them is more than reasonable, considering the excellent return we're getting – they are helping us to invest in our future as an organisation and to achieve our goal of a diversified revenue programme and self-sustainability.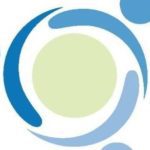 Sue Lewis-O'Halloran
Thames Business Association
We're super proud of the work we've done.
Check out other testimonials from people like you who have had fundraising success.
A few of the amazing organisations Funding HQ works with