There's a Membership package to suit your organisation to help you raise more funds.
Funding HQ Programme – What You Get
When we developed our NZ based online fundraising platform, we were focused on providing a full and comprehensive funding support programme.
We recognised from the outset the importance of both the online educational material, plus providing a one-on-one support coach and mentor. Those key components continue to remain integral to our service today.
While you are a Member you get ongoing access to the following:
Access to our online training and workshop material, comprising 12 key modules.
One on one tailored support coaching by an experienced fundraising coach.
Access to our custom-built NZ Funding Database, listing over 1,000 individual funds and 200+ funders.
Access to our monthly members' group coaching forum, held online by Zoom, 2nd Tuesday of each month.
Additional fundraising coaching sessions, as a support, mentor and motivator, as and when required.
If you would like to enquire about the various memberships please contact [email protected]
Our Online Training & Workshop Programme
Online Course Content
Includes 12 key modules covering all parts of the funding process. Including an initial Situational and SWOT Analysis, exploring the funding options through to implementation.
Specific key modules on:
Corporate Sponsorship
Philanthropic Partnerships
Central Government
Local Government
Trust Funding (gaming, community and private)
Community Fundraising
Implementation
Relationship Management and Partner Retention
Key Details
Your likely work requirement: 55 hours to read the course content, complete the worksheets, and have discussions with any internal colleagues.
Time stated excludes personal one-on-one funding coaching which can be tailored to support your specific requirements.
All material is accessed through your online login, which tracks your completion of modules, so you can quickly and easily pick up from your last session.
Access to our NZ Funding Database New Zealand's Most Comprehensive Database of Funds
While you are a Member you have ongoing access to our NZ Funding Database, which we keep current and up to date.
Our extensive database covers funding opportunities NZ wide and lists over 1,000 individual funds and 200+ funders.
In addition, it is a fully featured database, enabling you to quickly and easily sort and filter by:
Region (14 regions in total), plus National.
Industry sector e.g." Arts, Culture and Heritage" (8 sectors in total), plus All Sectors.
Fund amount.
Link to funder website.
Fund open and close dates.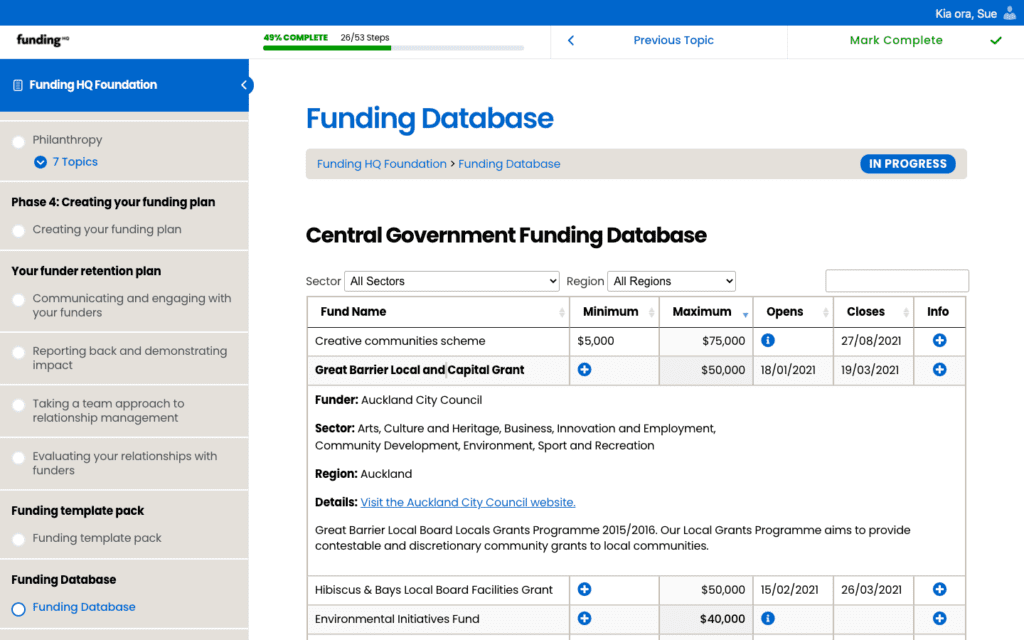 One On One Personal Funding Coaching Sessions
Your initial 12-month membership incorporates 12, 30 minute personal one-on-one coaching sessions. 
Additional coaching sessions can easily be arranged, with the option of a 30 minute or one hour coaching session at an additional cost..  The choice is yours.
Monthly Members' Group Coaching Forum
Our online forum is held monthly, every 2nd Tuesday of the month, for one hour, 6:30 p.m. – 7:30 p.m.
The purpose of this forum is to provide further support and access to our fundraising coaches. It's your opportunity to ask any specific questions, plus meet and interact with our other Members.
This forum also helps you connect with other fundraisers and gives you the opportunity to learn from their experiences, what works for them, and any barriers that they have faced.
Starter
Pro
Elite
Access to NZ Funding Database
The database is updated and refreshed monthly. The database contains the following funds all Central Government by Government Ministry/Department and Agency, Local Government, Gaming and Community Trusts and Foundations. This information can be sorted by sector and by region with information on opening and closing dates, fund criteria and funding amounts.
Funding HQ Membership
End-to-end fundraising coaching membership including strategic planning, developing your organisations compelling case for investment, your organization's 'why' and outcome that you are delivering back to your community.
Fundraising Coaching
Coaching and support to help your organisation develop and implement a diverse fundraising plan including detailed modules on how to successfully secure funds from Central Government, Local Government, Corporate Sponsorships and Partners, Philanthropy, Gaming and Community Trusts and Foundations and Community Fundraising.
Complete Fundraising Strategy
Comprehensive modules on how to look after and retain your funding partners, how to activate their involvement, measure the impact of their contributions and report back to them.
Access to Fundraising Experts
Personalised zoom or phone call coaching sessions with one of our expert fundraising coaches to provide support, strategic advice, peer review work and a supporting ear during the challenging and sometimes lonely aspects of fundraising.
Monthly
30 mins
Fortnightly
1 hour
Weekly
1 hour
Fundraising Templates
Downloadable templates and frameworks which can be populated to help guide the development and implementation of your funding plan.
Fundraising Websites
Link to useful and relevant websites to provide additional support.
Fundraising Q&A
Access to monthly Q&A sessions with our team of fundraising experts where all members of Funding HQ are invited to ask questions and seek additional support. This is a unique way to connect with other fundraising sectors across New Zealand, share insights and support each other.
Fundraising Webinars
Access to quarterly webinars which are recorded and can be accessed by your membership login.
Team Membership
You and your team can access the Funding HQ Membership Area to access training, templates, resources and access the Funding HQ Database.
1
2
5
Fundraising Mentoring
One-on-one tailored and comprehensive sessions with one of our expert fundraisers to provide mentoring on strategy and implementation.
–
Fortnightly
Weekly
Starter
Pro
Elite
Optional Add-ons
Does your organisation need something bespoke? Funding HQ can tailor a programme for your organisation or team.
Fundraising Consultation
Bespoke fundraising strategy and implementation, governance onboarding and support  is available.
Contact us for more information.
Fundraising Workshops
Tailored workshops for Local Government community groups needing succinct fundraising support to get groups underway on their fundraising journey and build capability.
Contact us for more information.
Funding Applications Grant Writing
As part of our commitment of providing a comprehensive funding service, we recognise that many of our members don't have the time, resource, or familiarity with the applications or processes to undertake the required tasks quickly and effectively. That's just where we can help.
This service will take away the stress and hassle of that part of the fundraising process.  We will complete on your behalf applications required as part of your funding plan.  This includes applications to Central and Local Government, NZ Lottery Grants Board and Community and Gaming Trusts.  Having completed many successful applications in the past, and learnt the ins and outs of the process, we understand the importance of getting it right.  It's one of our areas of expertise and it's very likely to improve the success of your funding application.
Contact us for more information.
"Working with Funding HQ has greatly helped to unlock the potential of some amazing community projects and organisations in Tauranga. Funding HQ provide a winning combination of tailored support, a wealth of experience and smart, easy to use tools that help fundraisers to demystify the world of philanthropy, development and fundraising.  As a core funder of a wide range of community organisations, Tauranga City Council was keen to encourage funded organisations to develop new revenue streams and broaden their thinking when it comes to fundraising."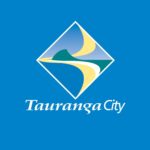 James Wilson
Tauranga City Council
"Funding HQ has been a vital tool in helping us succeed in ensuring we are able to meet our funders expectations as well as maximise our capital to ensure our new organisation utilises all funds given. As Eve and I are both new to funding, the team at Funding HQ have been exemplary in helping us understand the key steps to take and have been fully supportive of all our endeavours along the way. The consistent check-ins and the use of the website have been monumental in ensuring that we surpass all expectations set on us."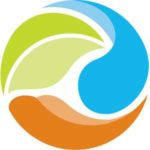 Jack Leslie
Primary ITO
Book a Demo
Take a guided tour of Funding HQ to see if it's a good fit for you and your organisation. Book a Demo.
Register Now
Are you reading to raise your fundraising game? You can request access by if you Register now.
Coming Soon – NZ Funding Database Membership
We've been receiving requests – from experienced fundraisers – for access to Funding HQ's New Zealand Funds Database.
Register now to get on the waiting list for the launch of the NZ Funding Database Membership.